Why us?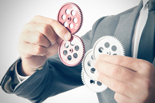 Personally designed solution
We are not in for mass production to get the highest income, but we tailor complete, company designed solutions which are efficient, trustworthy and result in customer satisfaction in the long run.
.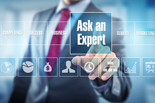 Wide professional range
Maybe others just talk about this, but we offer the full range of means in asset protection in our country, so there is no one like us. Give it a try.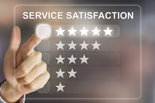 Quality orientation
With the implementation of quality control systems and the continuous training of our staff we guarantee the highest level of asset protection.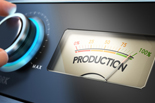 Efficiency
Thanks to the company's know-how, verified by references, we are the most efficient and successful provider on the country's retail market. Thanks to our achievement we have been extending protection services at 20 commercial units in Romania as well as of 1 December 2011.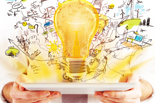 Creativity
Our young staff with university education and committed to the company and its customers will always solve problems which sometimes seem impossible.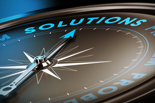 Personal approach
Together with our mathematician-IT professionals we are able to solve the most difficult system integrations, thus to considerably improve the efficiency of the means and solutions of the security system.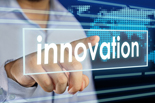 Own developments
Country-wide, not a single asset protection company has done so much as we have done  to diminish the inventory shortage of unknown origin, with the development of POSeidon Control System®.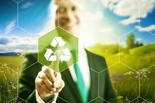 Environmentally friendly activity
Our company is committed to environmental consciousness, thus giving an example to the whole spectrum of industry. Our efforts have been acknowledged by the UNO Climate Council Secretary, at the Hungarian Preservation Summit on 24 November 2011we received the Ozone Green Award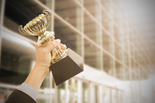 Professional success
Not merely our principal/customers but also our professional achievements acknowledge the fact that we are the best.